I'm a PC Ads
Hi folks. I just got back from a month-long vacation so do pardon me if I'm late regarding the topic of this post. But I just got to say… I really like the latest I'm a PC (or are they called 'Life Without Walls') ads!
I've been checking out some of the comments in other blogs and forums and it seems that these new ads (not the Seinfeld ones) are really connecting to people all over the globe. How so? Well, it's just that the PC is more ingrained in our lives today than you may be thinking of… and these ads say, there's no shame in that at all. In fact, be proud of it.
So what do you think of the new Microsoft ads?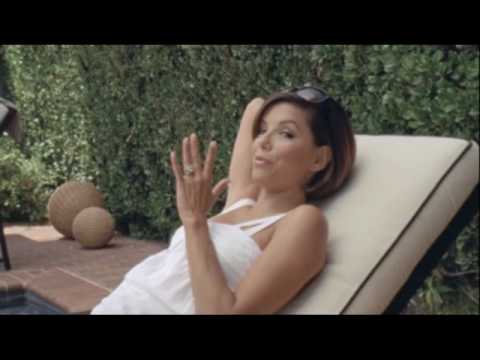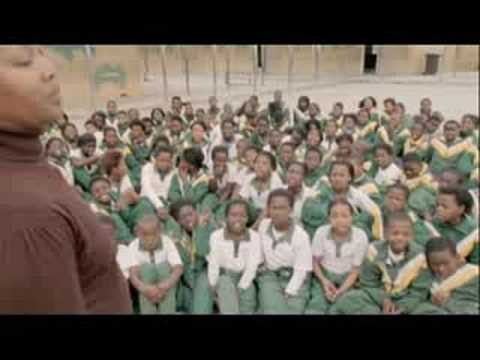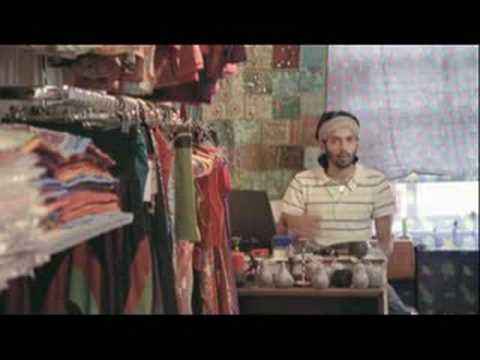 Comments